Naked soldiers in the showers and baths
Russian soldiers showers
A clip from Soviet movie about the life of soldiers in the Soviet Army made in 1990 that is full of homoerotic scenes and one of them is the group showering in the army baths.

Russian bath
Very hot clip from the documentary movie about Russian public bath with real naked soldiers and cadets.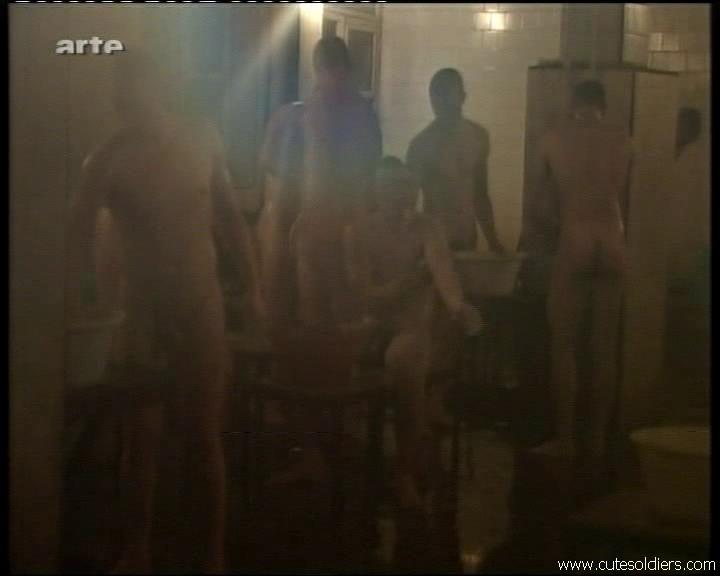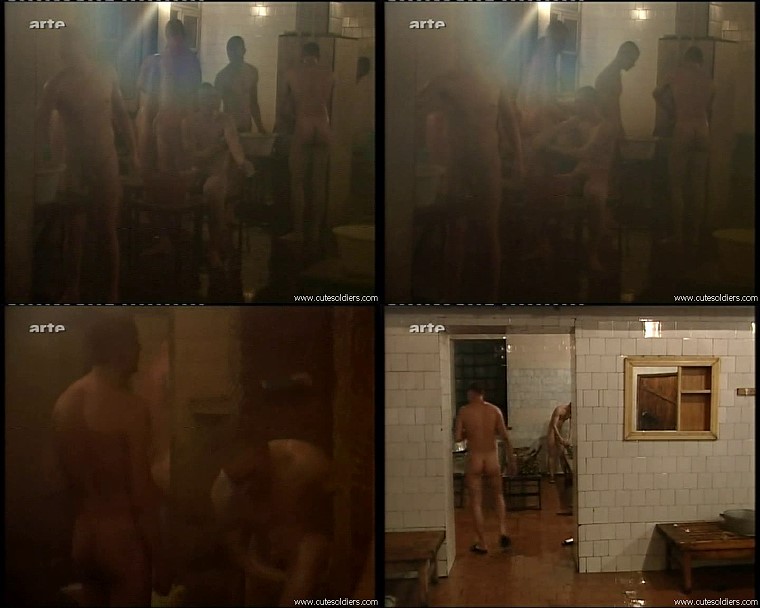 Soldier in the bath
Another soviet movie of 1989 which is dedicated to the problems of hazing in the Soviet Army. There are candid scenes in the city baths with many soldiers at the end of the movie.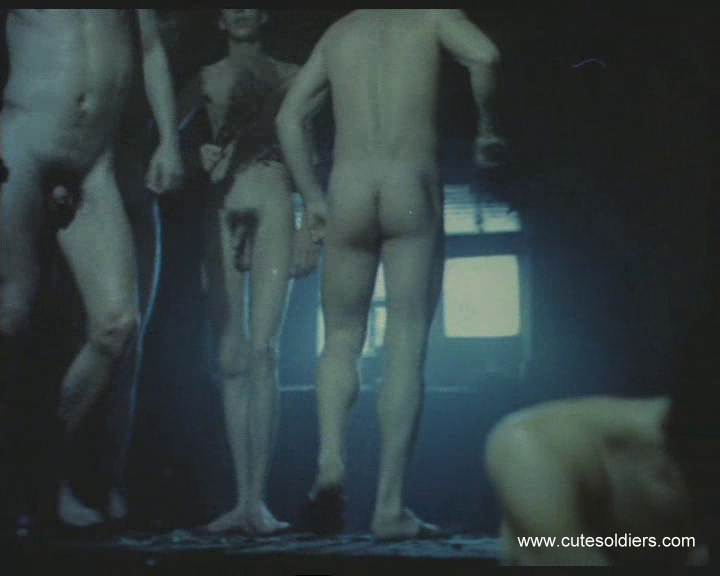 Soldiers showers documentary
Screenshots of the clip from the documentary film of 2003 about the life of the Russian soldiers during the military operations.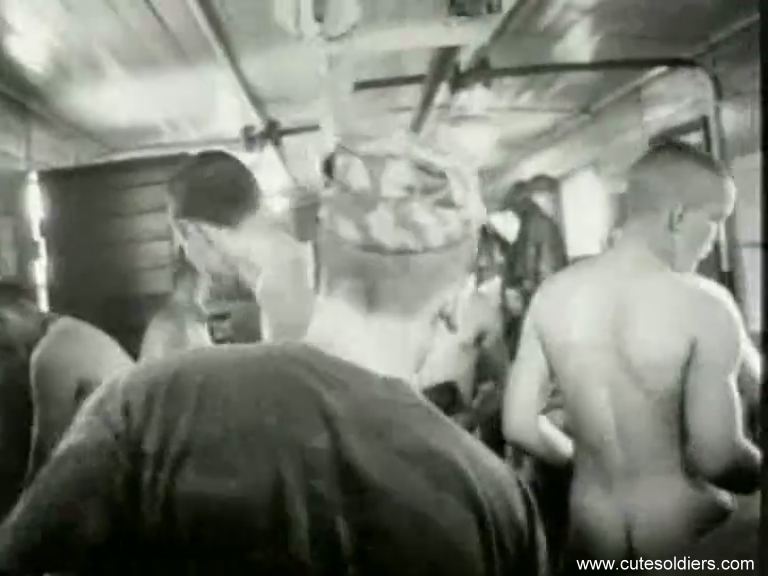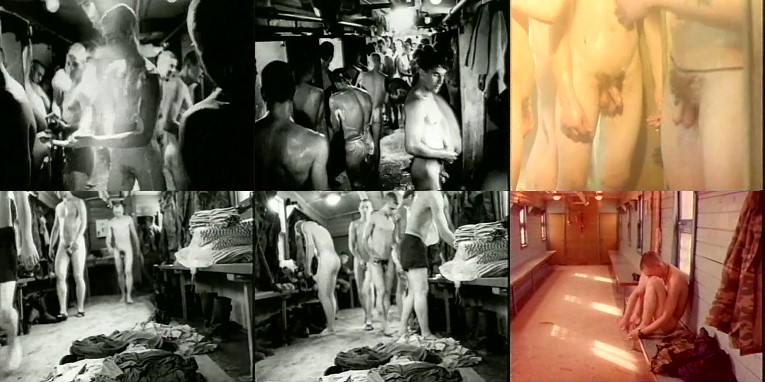 Ukrainian military showers
Clip from the movie made in Ukraine in 1991 with real military showers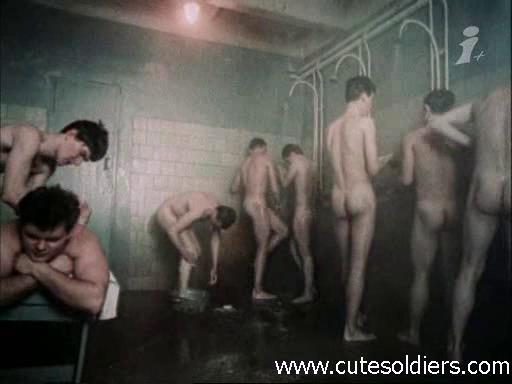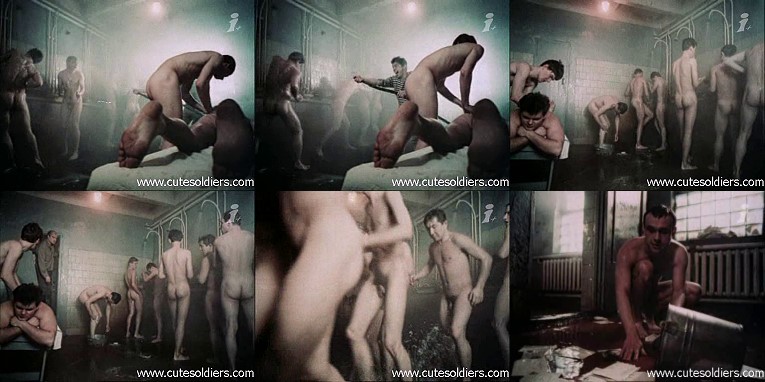 Young sailors showering
Cadets in the baths
Young Russian cadets showering in the army bath