Military physical examinations
Russian cadets medical examinations
A Russian movie of 2006 about cadets' training in the Alexander Military Academy not long before the October Revolution.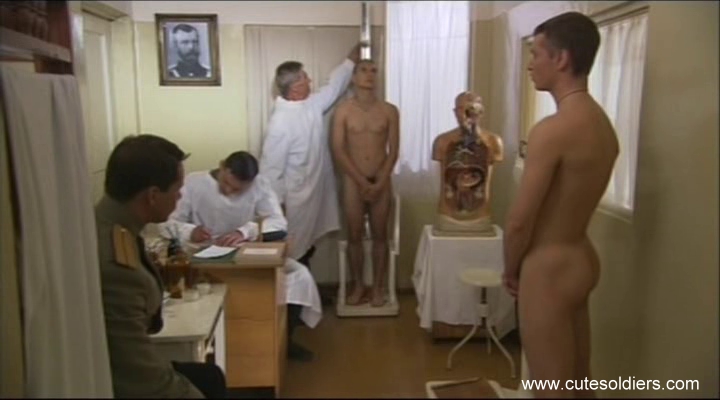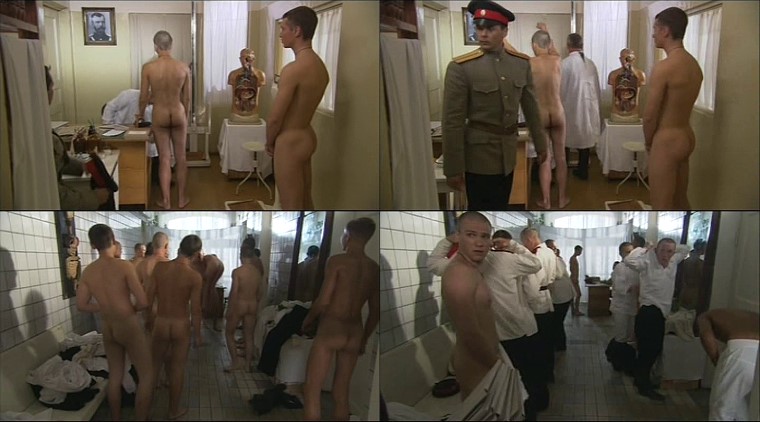 Russian sailors medical examinations
Screenshots of the physical examinations clip from the Russian documentary film of 1998 about the live of young sailors on the battleship.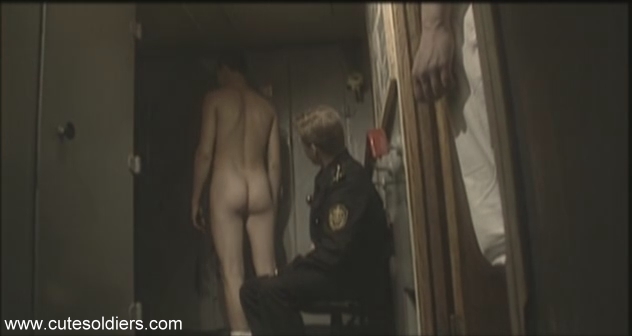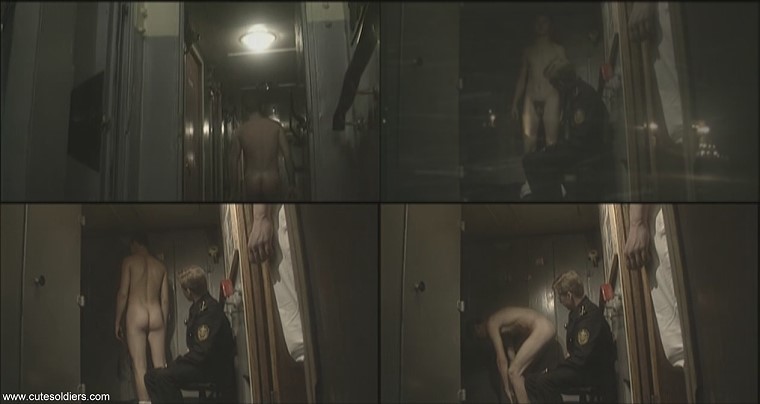 Naked schoolboys miliatary examinations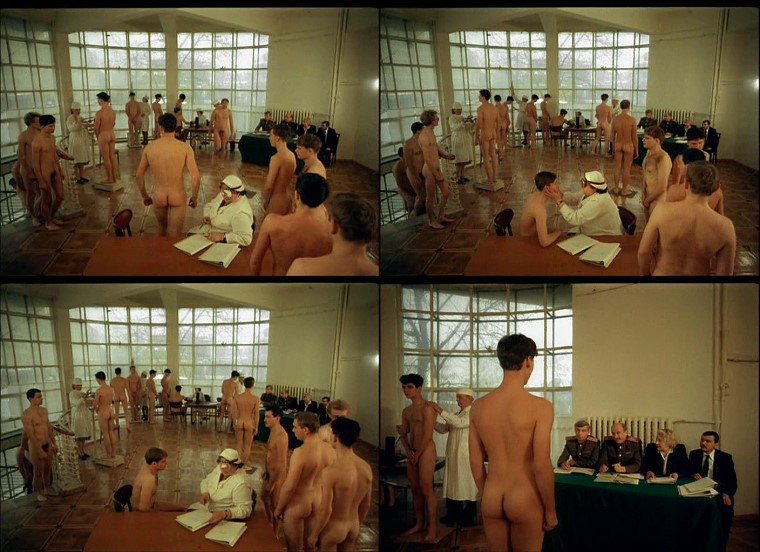 College boys army physicals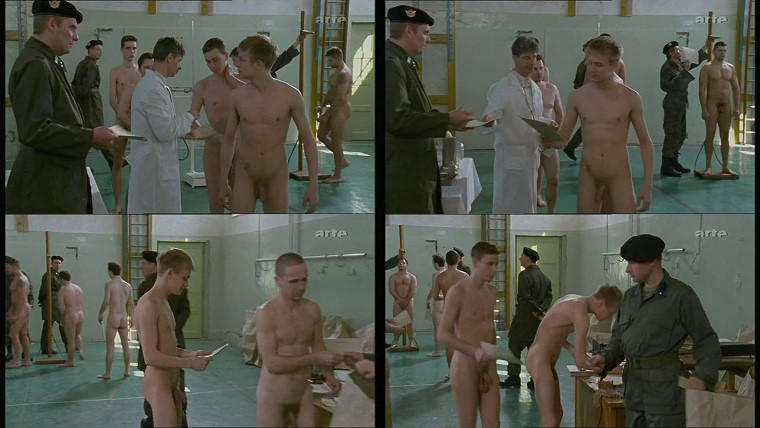 Vintage Italian military physicals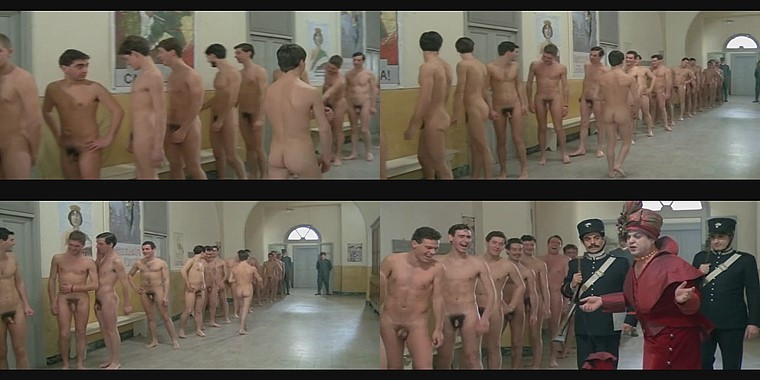 Russian cadets army physicals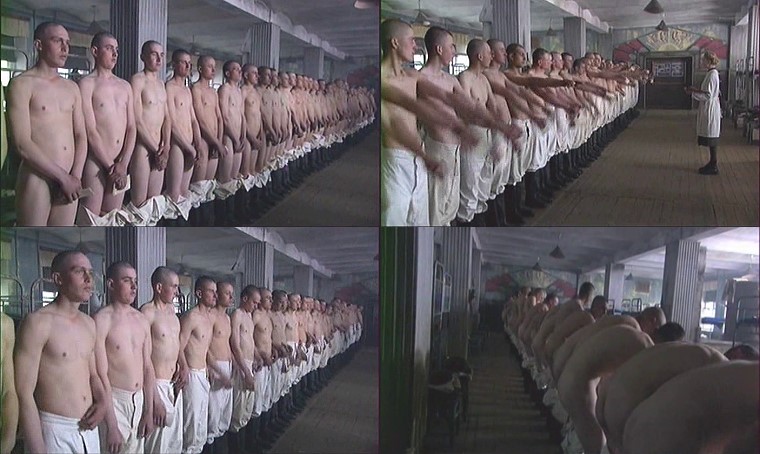 Nude boys Finnish school

Young boys military examinations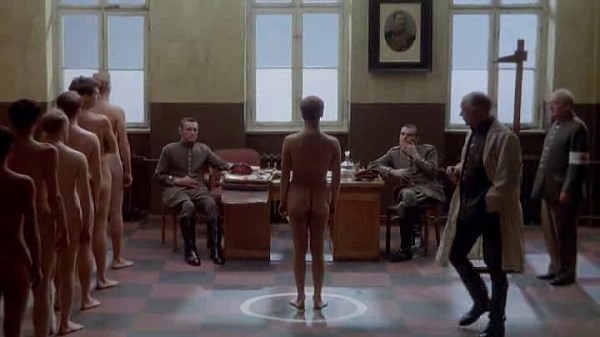 Bulgarian military physicals

Vintage military medical examination
This clip is from a movie of 1981 about the Great War in Austria.